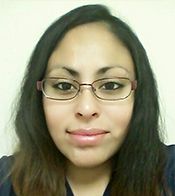 Andrea is our office receptionist. She is friendly, caring and hard working.
Andrea is fluent in Spanish/English. She enjoys working in the dental field.
In her spare time, she loves to go out with her family for movies and sight-seeing.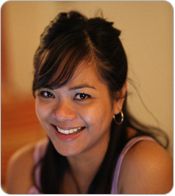 Ana has been a loyal, amazing Dental Assistant working at Doctor Choe's office for over 4 years.
She is very friendly, temperate to the core, fluent in Filipino/English, loves to work and gets the job done.
When Ana gets a little free time she likes to bake and enjoys spending time with her family.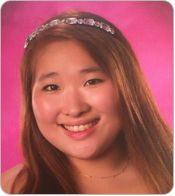 Susan is our office manager. She is dedicated, honest and intelligent.
You will always catch her with a big smile on her face. Susan is fluent in Korean/English.
On her free time Susan enjoys shopping and playing with her Yorkie Coco.